Residential, Commercial and Industrial Painting Solutions
Bestline Painting Inc. is your one-stop resource for all your painting needs. Is your home ready for a fresh look? We are the premier house painter in Clackamas County, OR. Does your business need brightening? Bestline Painting Inc. offers the experience and tools to breathe new life into your space. Do you have an industrial project on your plate? Our pros offer experience with challenging industrial settings. Our full line of painting services includes:
Residential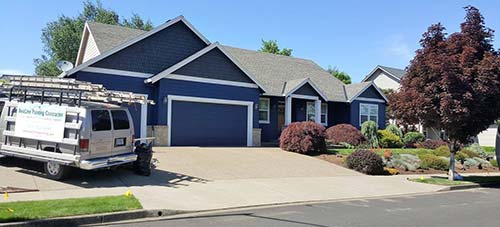 What project have you been putting off for weeks (or months, or years)? Do you need to complete wallpaper removal in Clackamas County, OR? Are your ceilings looking dingy? Are you simply ready for a new color for your surroundings? The experienced professionals at Bestline Painting Inc. are ready to assist you. We can help with:
Houses
Boats
Trailers
And more!
Commercial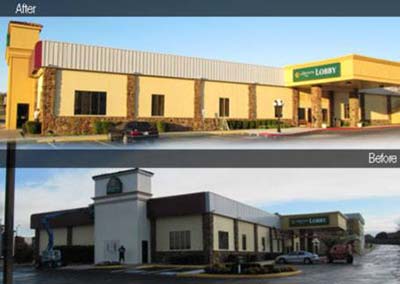 A fresh coat of paint can rejuvenate your business and boost employee morale. Unsure what color to choose for the best results? Our experts can assist you with our online color visualizer. We'll help you select the best option for your space. From hotel rooms to offices, we are your go-to experts. Bestline Painting Inc. offers expertise for:
Hotels
Restaurants
Offices
And more!
Industrial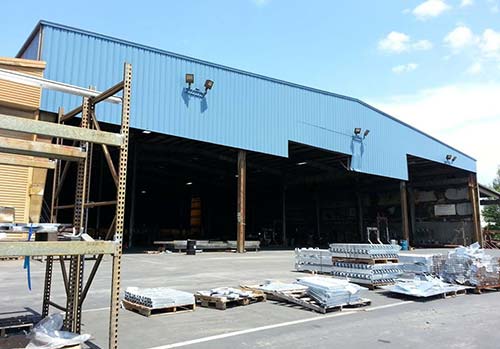 Many industrial settings offer unique challenges for painters. At Bestline Painting Inc., we bring extensive experience to every project and are fully equipped to handle your industrial setting. We adhere to the highest safety standards in our field, ensuring the best results for your space. Our industrial projects include:
Grain Silos
Air Plane Hangers
Factories
And more!
Bestline Painting Inc. uses only top-quality products from Sherwin Williams. We take pride in every project, big or small, and are committed to exceeding your expectations, every time.
Contact our friendly staff today at 503-522-9646 for a free estimate. We look forward to creating surroundings you'll love.